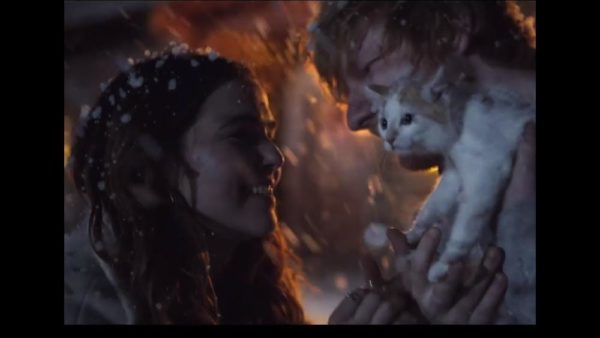 Ed Sheeran
is bringing Christmas to us earlier but just as the song says, it is just "
Perfect
".
The video for this lovely ballad which is one of the songs off his most recent album "
Divide
" sees Ed Sheeran opting to recreate a snowy scene as opposed to the lines of the song which says "barefoot in the grass".
The change up is very well done and once again, Ed Sheeran has given us the needed boost for Christmas.
Hit Play below!